Luxe Pack Shanghai
It is considered as Asia's leading platform for packaging creativity and trends. An audience of more than 4,538 C-level executives was given unparalleled access to cutting-edge technologies, materials and finishing operations from 200 top packaging exhibitors.

4,538 professional attendees visited the show; an increase of 6% compared with 2017. Most of them came from China and the rest of Asia, but also from the USA, France, the UK and Russia among other countries.
Luxe Pack Shanghai 2018 took place at the Shanghai Exhibition Center in April.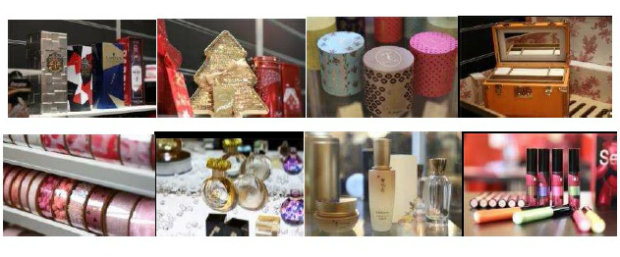 Get the latest price? We'll respond as soon as possible(within 12 hours)