Late-stage customization: rlc, a packaging group at Cosmetic Business 2018
Late-stage customization: rlc, a packaging group at Cosmetic Business 2018
The rlc | packaging group will be addressing current trends in the beauty and healthcare industry at the Cosmetic Business international trade fair on 6-7 June in Munich.
Late-stage customisation: rlc personalises offset-printed high-finish packaging by adding a digital component – such as customised lettering.
"Premium beauty and lifestyle products are not only differentiated by their quality. They are also capable of establishing and maintaining an emotional bond with the consumer," explained Stephan Bestehorn, managing partner of the rlc | packaging group. "In these times of e-commerce, big data and influencer marketing, brand manufacturers understand customer needs in more detail. One way to address this is through product individualisation.
The need can be most effectively and efficiently communicated by individualised packaging at the point of sale." This is where rlc starts by implementing digital technologies and data handling. The system supplier offers brand manufacturers late-stage customisation options to smoothly and efficiently integrate packaging individualisation into standard processes.
Late-stage customisation enables offset-printed packaging to be supplemented and upgraded with customised sleeves, labels or imprints in the last processing step. Thanks to agile value chains, rlc is also capable of supplying personalised packaging to customers for seasonal events or online promotions.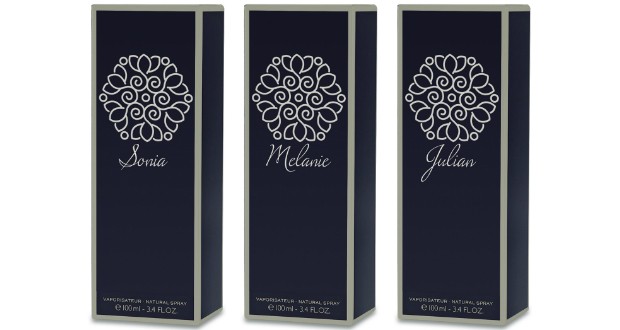 Get the latest price? We'll respond as soon as possible(within 12 hours)