Automated Assembly Line With Proficient Human Power
Automated Assembly Line With Proficient Human Power
We look at the aggregate material costs to reduce the total Materials Cost. Besides, we strive to save time for clients by the development and design and also along the manufacturing process. We are in total control of the manufacturing process to assure gauranteed delivery date.
Talk to us as manufacturer directly for your customization requirements. Your project is assigned to a dedicated production manager who will oversee all aspects of the project. We are able to provide you with endless custom printing and workmanship options that were out of reach due to budget restrictions.

We offer complete packaging assembly and fulfillment services.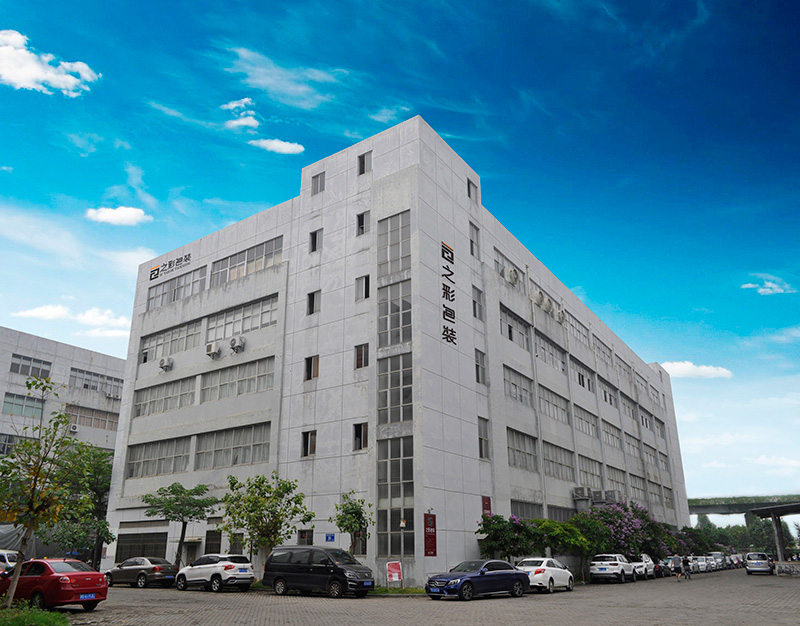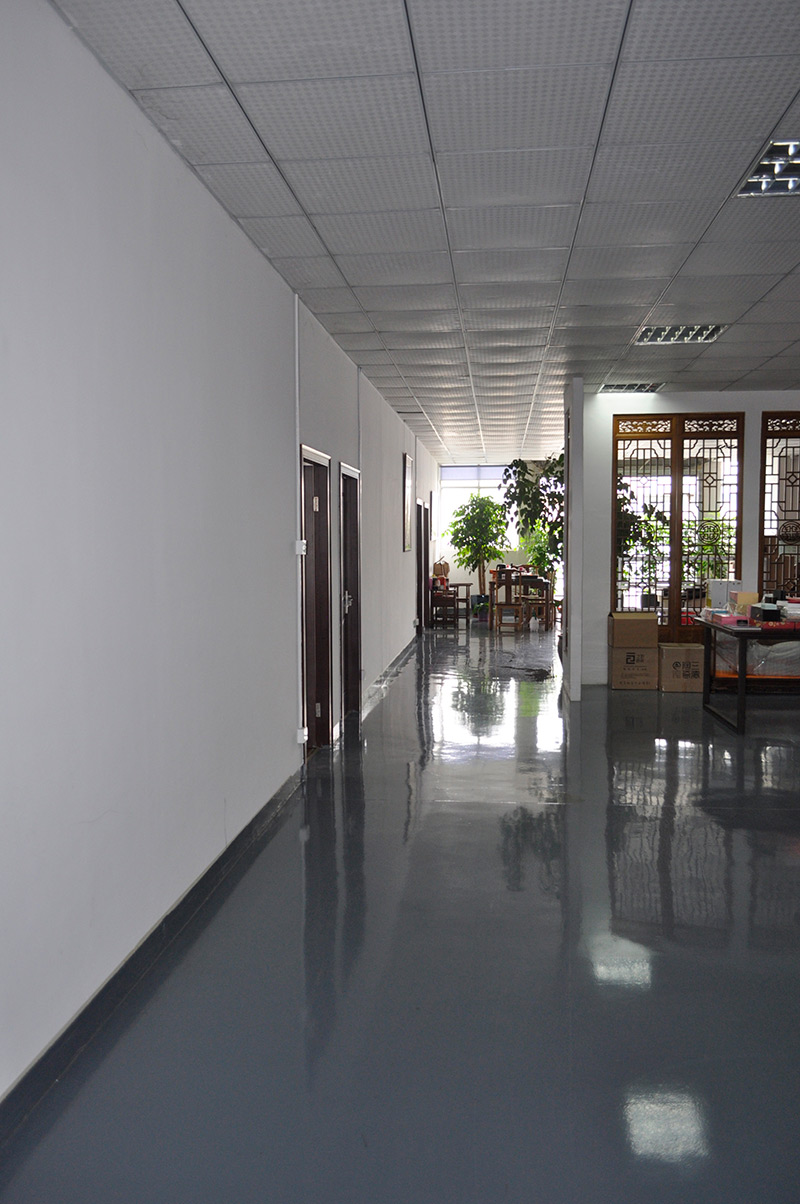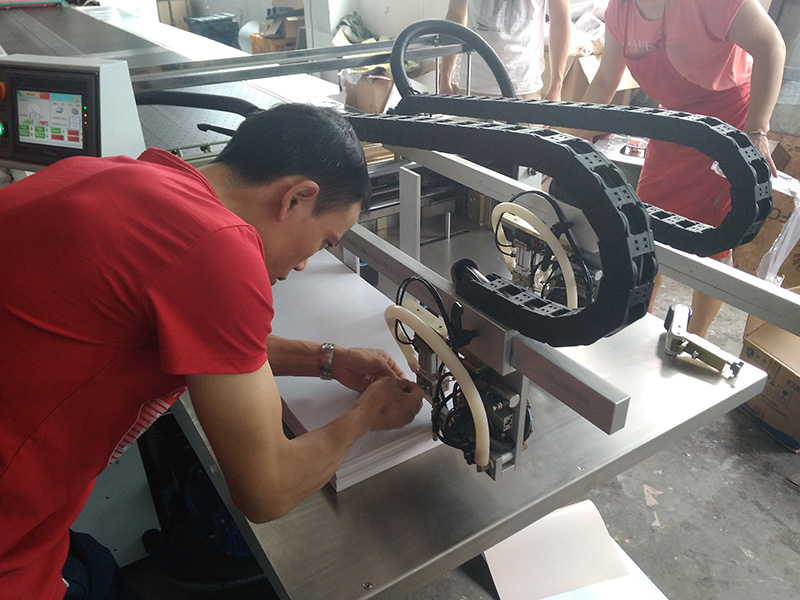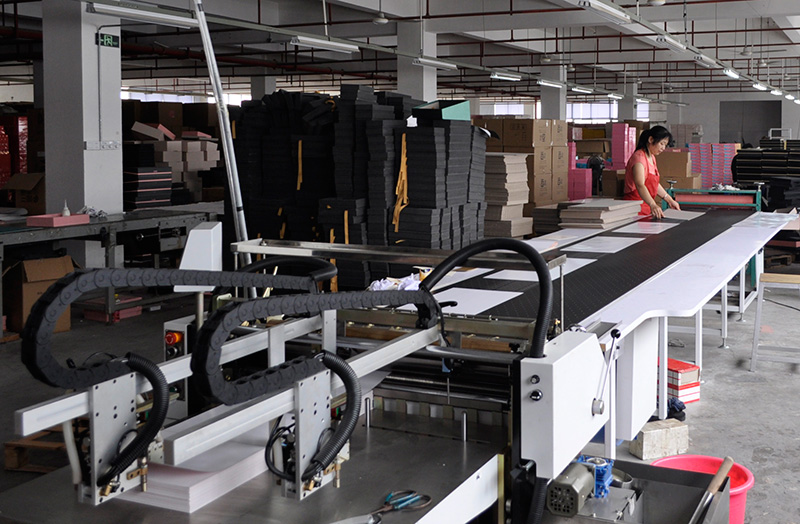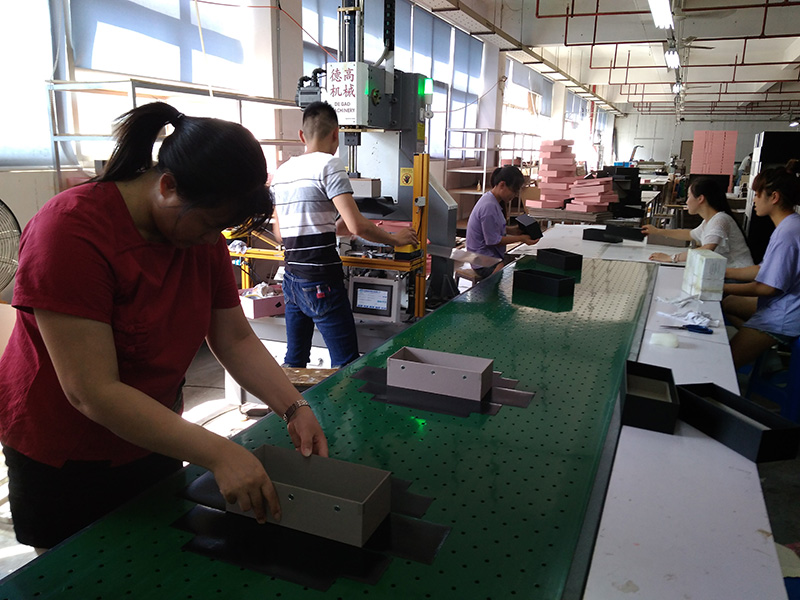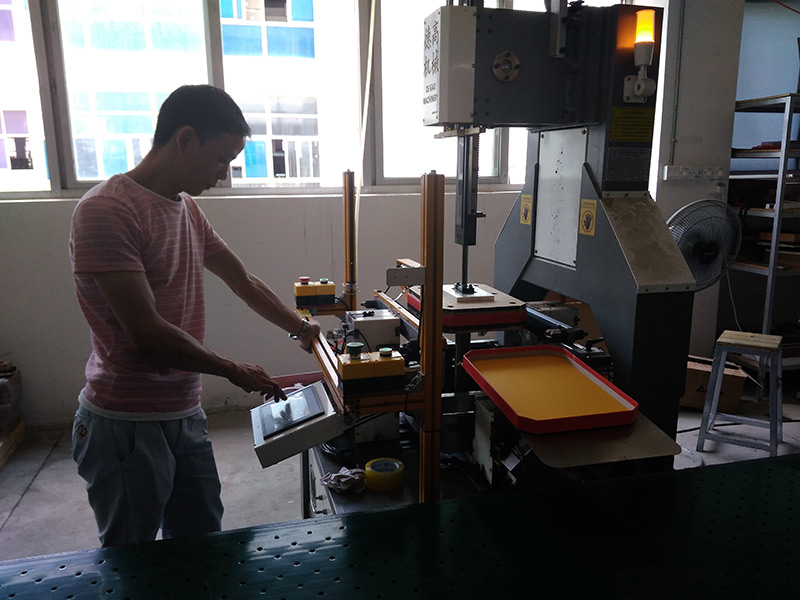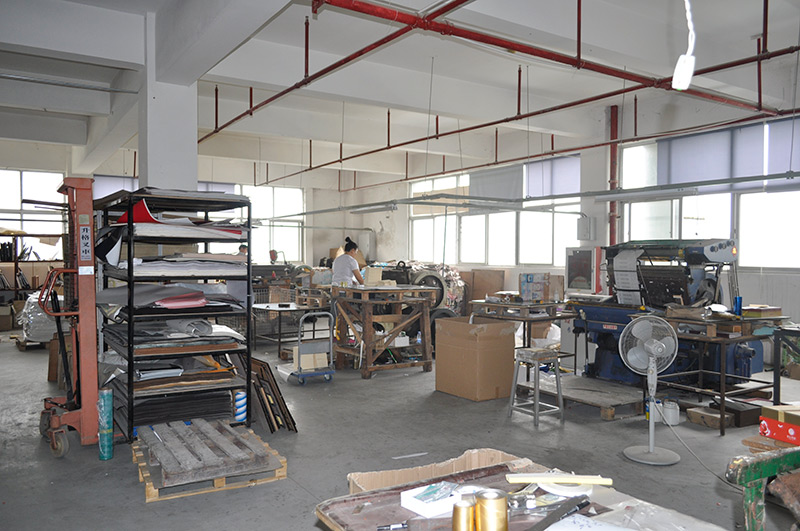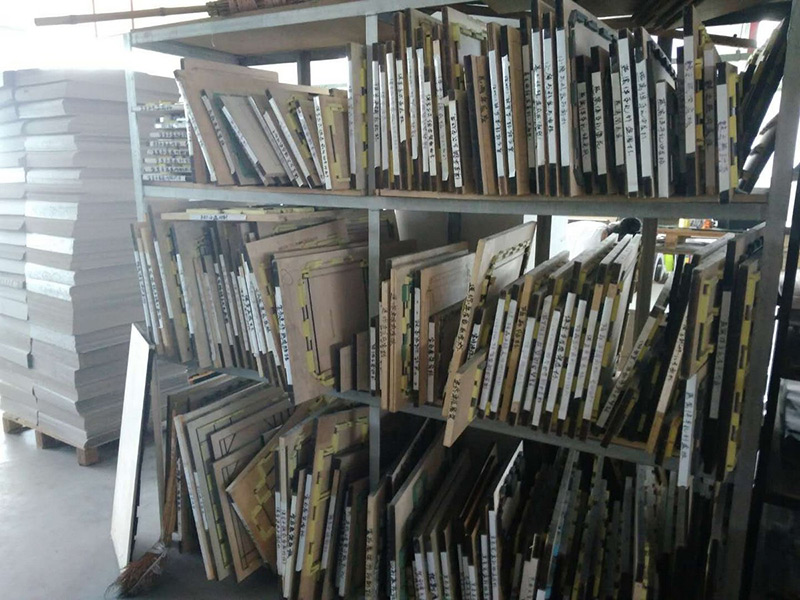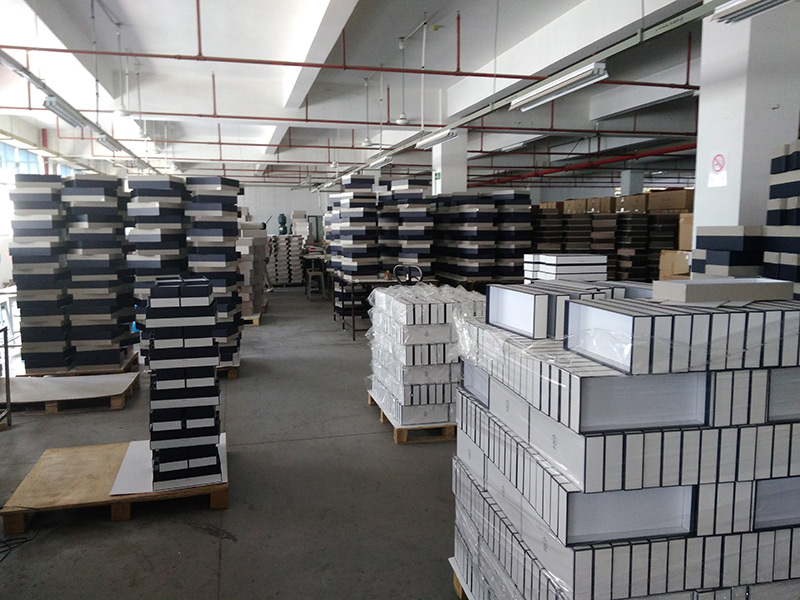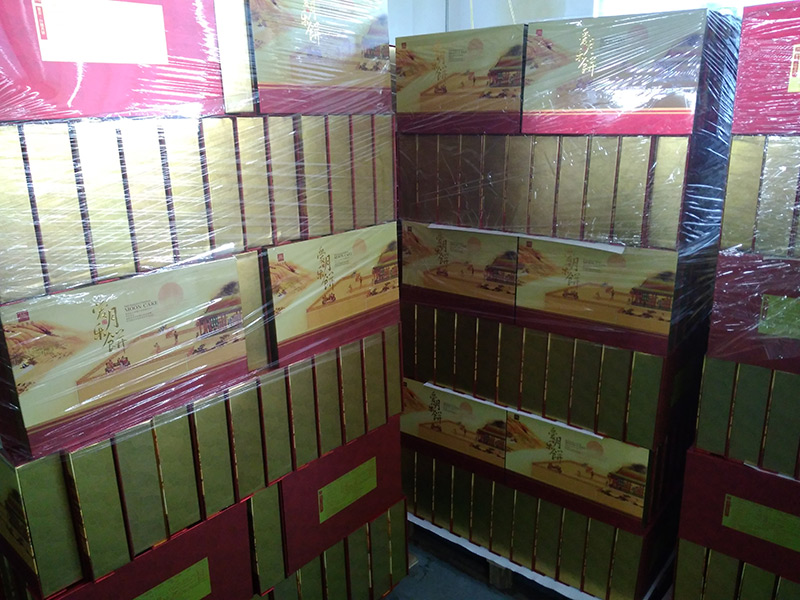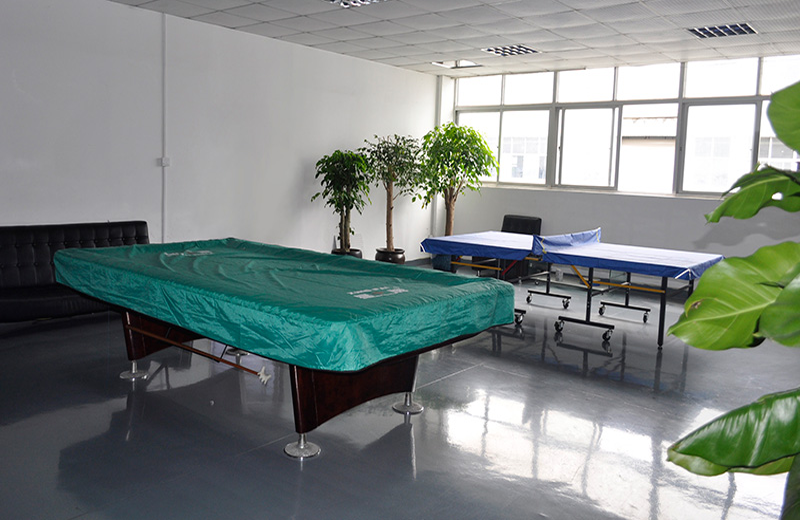 Get the latest price? We'll respond as soon as possible(within 12 hours)