| | |
| --- | --- |
| Registered Add | Xiamen |
| Type of business | Factory |
| Main Market | Asia, Europe, Australia and North America |
| Brand | ZC Tailor Packaging |
| Established in | 2005 |
Let's Create Future Together
For over 10 years Xiamen ZC Tailor Packaging Co., Ltd. has been specialized in tailor-made packaging solution and production for domestic and foreign markets, just like some biggest local brands in China. We design and manufacture custom paper bags, creative presentation boxes and luxury packaging for our global clients, from a simple foldable box to a labor-intensive wine box.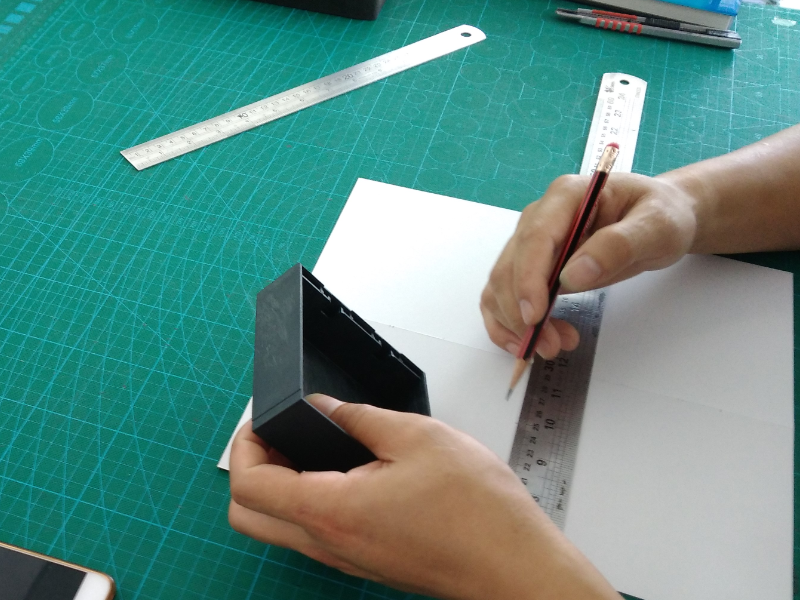 Besides our high quality printing, our print finishing include: spot UV, lamination, hot stamping, embossing, foil and so on. As we are a packaging manufacturer located in Xiamen with rich experience in production and material selection, thus we may give you some helpful proposal to make your concept design more easier to be implemented on the assembly line and lower production costs as well as reduce production time.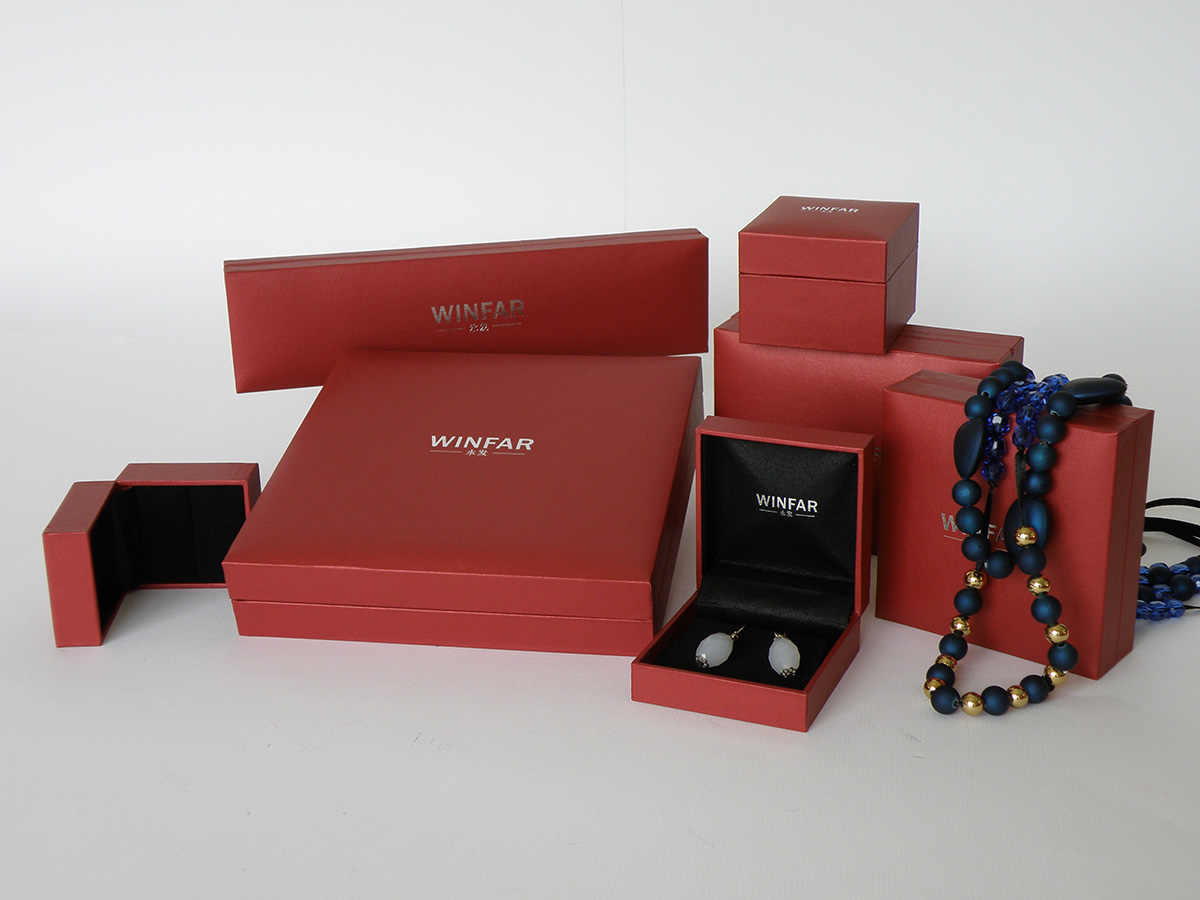 The excellent packaging create not only perceptive value during making the purchase decision but also the long-lasting brand value, as well as the out-of-box experience.

Our paper and glue are supplied from sustainable FSC or SGS certified manufacturers. Our goal is to supply the well comstomized and Eco-friendly packaging for our clients with best cost effect.
YOUR ORDER STREAMLINED PROCESS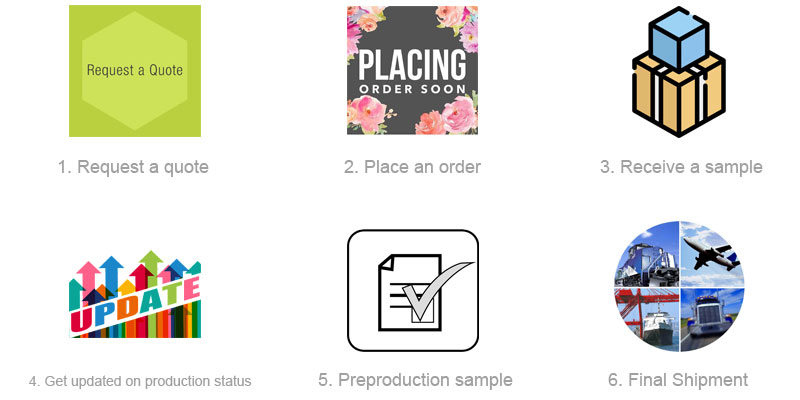 WE HAD MADE FOR

Get the latest price? We'll respond as soon as possible(within 12 hours)